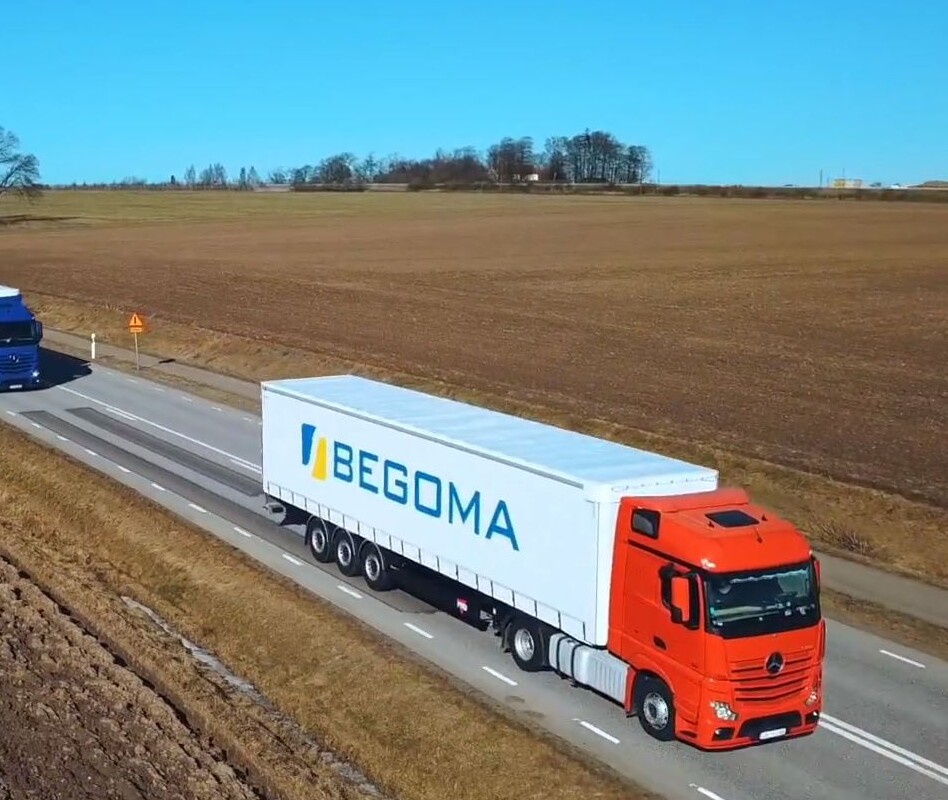 Lead time, cost, and environmental impact
Today, the transport sector accounts for 30% of the total energy consumption in Europe. Road transports make the largest portion of this percentage with a sizeable 73%. Modes of transport like trucks use fossil fuels which produce large quantities of carbon dioxide when burned. In this day and age, reducing greenhouse gases is on the top of everyone's to-do list, individuals, and businesses alike. Sustainability is an ongoing priority. So, what can you do to reduce your business's carbon footprint when it comes to transport? Plenty, actually.
Lead time, cost, and environmental impact go hand in hand. The longer the time the forwarding agent has to complete your transport, the lower the overall cost can be by utilizing greener transportation modes such as rail and sea. Time is key in all parts of the shipping process, not just the actual transport of cargo. So, the bottom line is, for economical and eco-friendly transport the consignor must be as flexible as possible.
Let's have a quick look at the most unsustainable and damaging part of the transport sector: the last leg. The goal of last-mile deliveries has always been to ship the goods to their recipient in the quickest way possible. This last stretch accounts for as much as 25% of total CO2 emissions produced during the entire transport of cargo from its origin to its final destination. By 2030, this number is expected to increase by over 30%. Today, half-full delivery vans are taking up valuable space on city streets adding to both pollution and congestion. Petrol prices are also at record highs and continue to increase delivery costs. A greener, smarter, and more affordable alternative is to work with delivery hubs and bike trailers. According to recent surveys, Swedes are willing to pay extra for an eco-friendly delivery or wait a bit longer if it's delivered with green shipping methods. That's well worth considering when you are planning your next shipment!
Begoma's sister company Urban Delivery Systems (UDS) offers an excellent and sustainable solution to the last leg dilemma. They design and manufacture bike-based hauling systems for last-mile deliveries. Here, urbandeliverysystems.com, you can read more about this up-and-coming company, also part of the Malmberg Group.