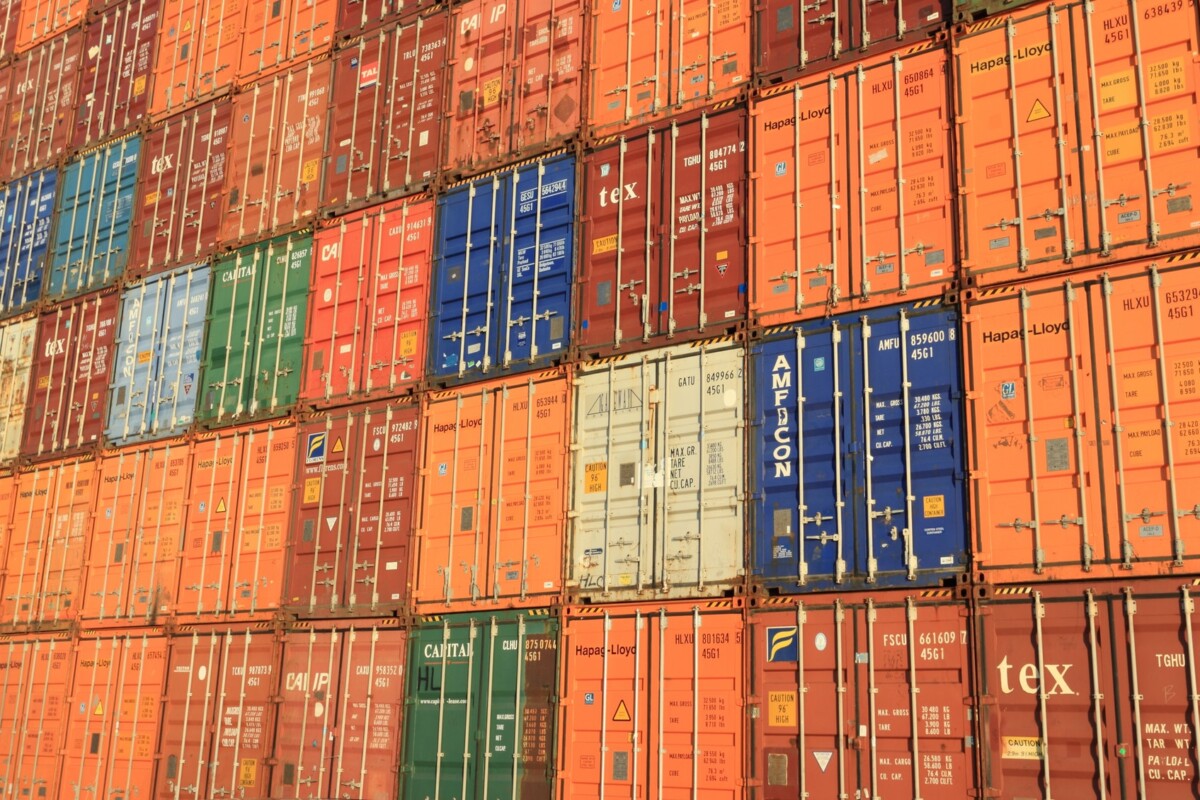 Meet the Begoma office in Gothenburg
January 13, 2023
Begoma is an independent freight forwarder that offers tailor-made transport solutions worldwide based on the customer's needs and wishes. Begoma is currently in a growth phase, and the expanding office in Gothenburg is an essential building block in the company's operations.
Begoma's presence in Gothenburg gives the company excellent development opportunities. The city is an important centre for shipping companies and other transport and logistics companies. Begoma's employees in Gothenburg work extensively with project and specialised transport. They can solve a variety of long, wide, high, and heavy transports for their customers. The Gothenburg office also specialises in sea and air transport and works with standard road transport.
Jonas Landhage is the Operation Manager and Team Leader in Gothenburg, and together with colleagues Anders Olsson and Hampus Magnusson, he ensures that Begoma's customers always receive fast and smooth service. The decision-making is streamlined, and the approach is long-term.
"With our experience and knowledge, we solve our customers' transport and logistics challenges in the best possible way. Our key competitive advantages are a high level of industry expertise combined with qualified and dedicated employees who provide excellent service. If something goes wrong along the way, it often costs both time and money, but our customers know that we will execute their freight deliveries cost-effectively and quickly," says Jonas.
Begoma has many returning and loyal customers who are very satisfied with the company's services. The office in Gothenburg also cooperates, when necessary, with Begoma's head office in Malmö to meet customers' transport requests as quickly and efficiently as possible. All customers – large or small, new or old – are equally important. On a single day, Begoma handles a wide range of loads for distribution within Sweden and Europe as well as transports between different continents, from China to Europe, for example, or from Africa to the USA.
"At the moment, our sea transport is increasing greatly in Gothenburg," Jonas continues. "In many cases, sea freight is a better economic and environmental alternative than other transport modes. We have well-established partnerships with several shipping companies and can offer our customers competitive prices and efficient handling of sea transport."
You are welcome to contact Begoma's office in Gothenburg when you are looking for a partner for project and specialised transport, and more!