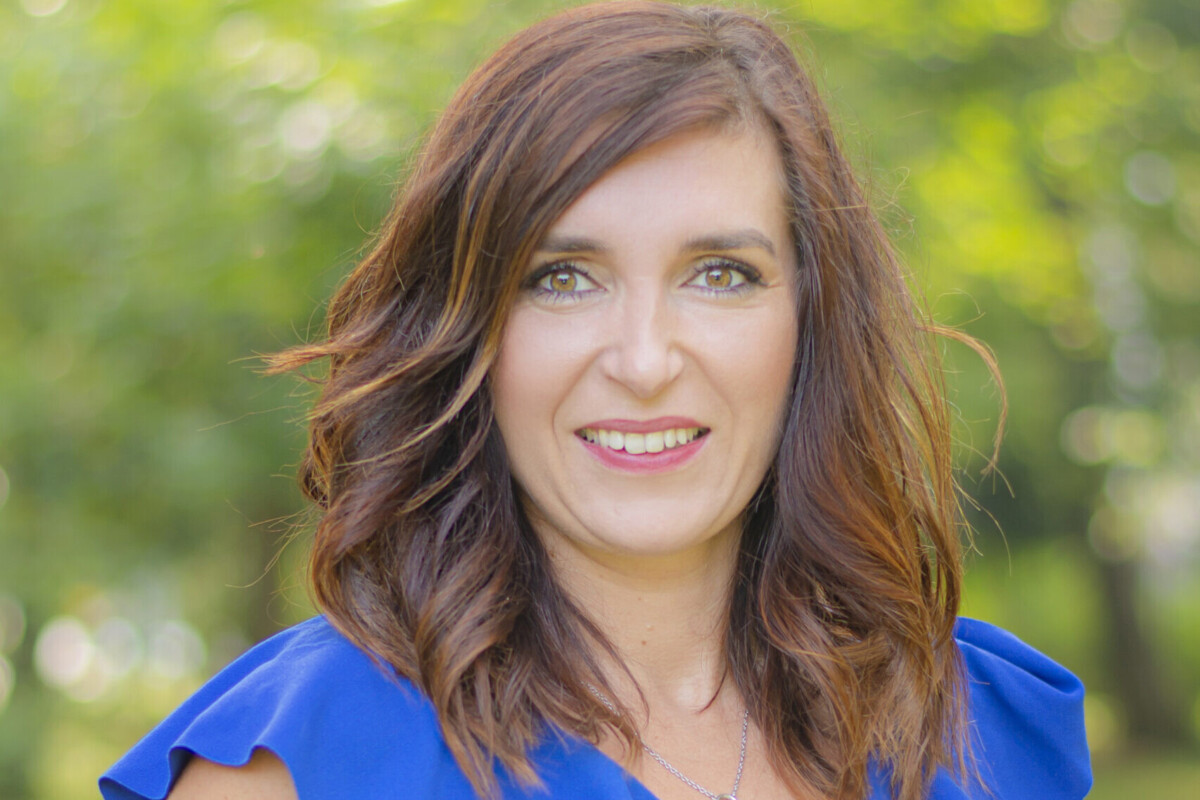 Meet our Team Leader Iva!
24 november, 2020
Iva Brič is the team leader of our office in the Czech Republic and has had a pivotal role in building up the Czech branch that we started in 2008.
"I'm in charge of all the activities at the office, and my responsibilities include sales, recruitment, advertising, quality, back office services and traffic operations. We also solve customer claims. Today, we're four people at the office, so I also work with team building and motivation of the other team members to keep up their good work," Iva says.
"Currently, it's only I who work with commercial operations here. But, with Begoma's plan of establishing the Czech branch as an independent traffic group we'll probably recruit more sales people and forwarders. Begoma is well-positioned in the Czech Republic and there's good potential for further development here. So I'm booth pleased and proud to work for Begoma," she adds.
Iva has studied economics and English, worked for cart-racing team as a coordinator for two years and worked as hotel receptionist in the US Florida for two years, before entering the international transport market.
"Before I started at Begoma I worked six years at the marketing department of TTV Transport, the largest ground transport company in the Czech Republic. So I now have almost 20 years of work experience in the transport industry," says Iva, who likes that there's a family feeling in the company, with a friendly management who listen to the co-workers needs. "Their trust in us is very important for us to reach our goals and to provide high quality services for our customers," she comments.
Iva is a flexible, communicative and active person who lives in a house in Týniště with her husband, their three children, a small dog and three hens in hennery. "I like sports a lot, like cycling, running and power yoga. I also play piano and like skiing and travelling, and we often take our camper to some nice camp site all around Europe," she concludes.