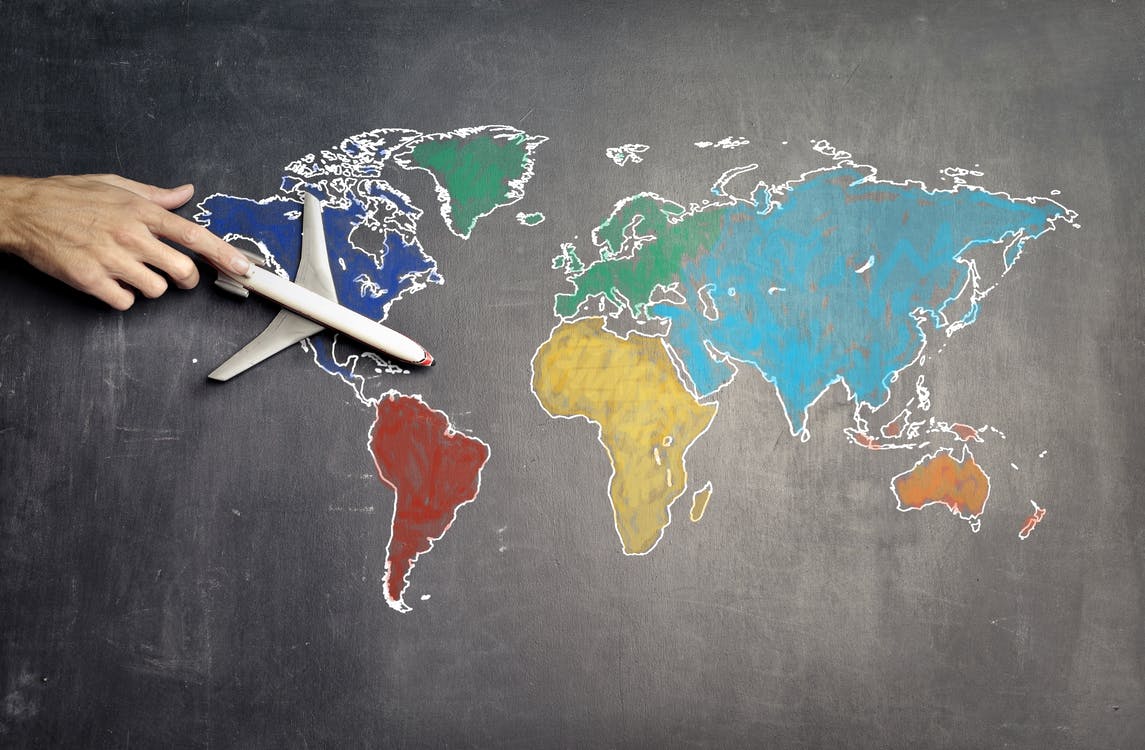 Begoma's Strategy
22 augusti, 2022
Let's talk strategy!
Any company that wants to grow its business needs a business strategy, and Begoma is no exception. We asked Begoma's CEO Henrik Malmberg to give us some insights into their strategy and what we can expect from them in the future.
Could you tell us a little more about Begoma's strategy?
We want to grow with our customers, which means that we want to be where our customers are. Historically, our customer base has been comprised of basic and manufacturing industries in Sweden. As these businesses are often part of multinational groups, we need to develop and expand our services and geographical presence. As our customers expand into Europe, we want to be there with them every step of the way. We have already opened new offices in several European countries, both to establish a presence on the continent and to be able to offer comprehensive services to continue to be a relevant supplier. Eastern Europe and Benelux are both significant markets, and we will continue to consolidate our presence in these regions.
Begoma has expanded with a few offices in Europe. Are there more coming?
Yes, we will definitely continue to establish ourselves in Europe and elsewhere, and we have ongoing plans for when or where. Competitors are clearly targeting the Scandinavian market.
How does Begoma challenge its competitors?
Foreign freight forwarders have a strong presence in the Scandinavian market. Both Danish and German companies have acquired smaller logistics companies and road carriers, establishing themselves on the Swedish market. We understand that we have better growth potential outside of Sweden. As Begoma is a family-owned business, we don't have to maximise our profits to please any shareholders.