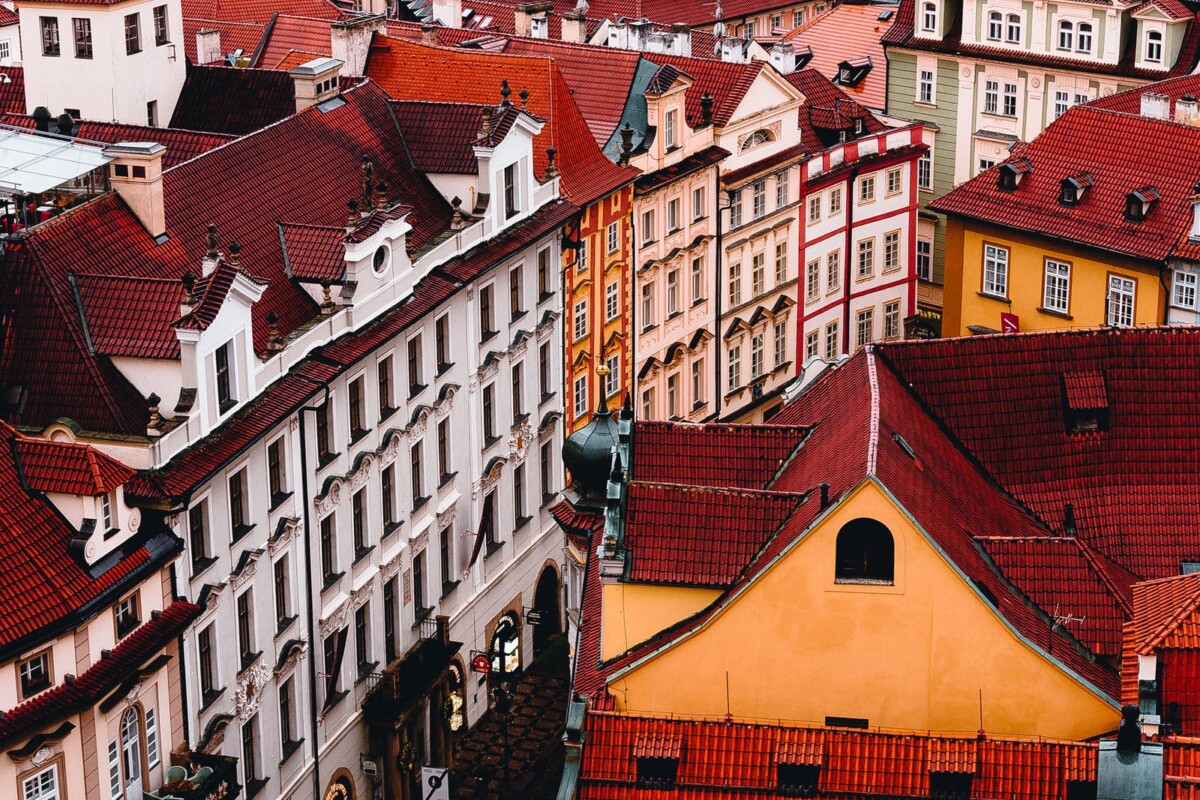 Meet our Czech office
5 september, 2022
On April Fool's Day in 2008, we opened the doors to our first Begoma office outside of Sweden, in Hradec Králové, in the Czech Republic. Our branch manager, Iva Brič, was our first employee in the Czech Republic and was pivotal in developing our business between the Czech Republic and Scandinavia. She organized road freight regularly to Sweden and Norway, including full truckload and partloads. Business picked up quickly, and a freight forwarder soon joined the team. We now have several large-scale clients shipping their goods to Scandinavia, ABB Czech Republic being one of them. We also distribute goods for the companies Lasselsberger s.r.o. (CZ) and Less&Timber, a.s. (CZ).
In September 2013, we moved our office to a small town with the poetic name, "City in the Woods" (or Týniště nad Orlicí in Czech), in the industrial heart of the Czech Republic. This region is ideal for manufacturing plants and logistics services because of its location in the country's northeast, close to the Polish border. Naturally, this would be the perfect location for our Czech office – close to countless production plants, warehouses, and car manufacturing plants. We developed a customer call centre and registration office called "Backoffice" for our Swedish departments in Malmö.
Moving to our new location proved to be greatly strategic for our business. To meet our customers' increasingly higher demands and needs, we employed several new talents including freight forwarders and administrators. For our suppliers, we booked additional ferries between Germany, Poland, and Sweden. We also established another transport route between the Czech Republic and Western Europe (Germany, Belgium, Netherlands), and additionally to Spain and Italy. At the begining of 2021, we increased the number of contracted trucks and hired another freight forwarder.
Now, we are divided into two separate groups:
The TNO group – specialized in all transports going to and from the Czech Republic to Europe. They regularly distribute goods for Saint Gobain-ISOVER, Kimberly Clark, Saargummi via our contracted road trains, regular trailers, and mega trailers.
The Backoffice group – is fully occupied with administration. They supervise truck numbers, unloading dates, and addresses and provide all requested information about shipments going from Sweden to Belgium, the Netherlands, and Germany. They also manage ferries between Germany, Poland, and Sweden.
If you have any questions regarding import and export to the Czech Republic, don't hesitate to get in touch with our Czech office. They are happy to assist you in any way.