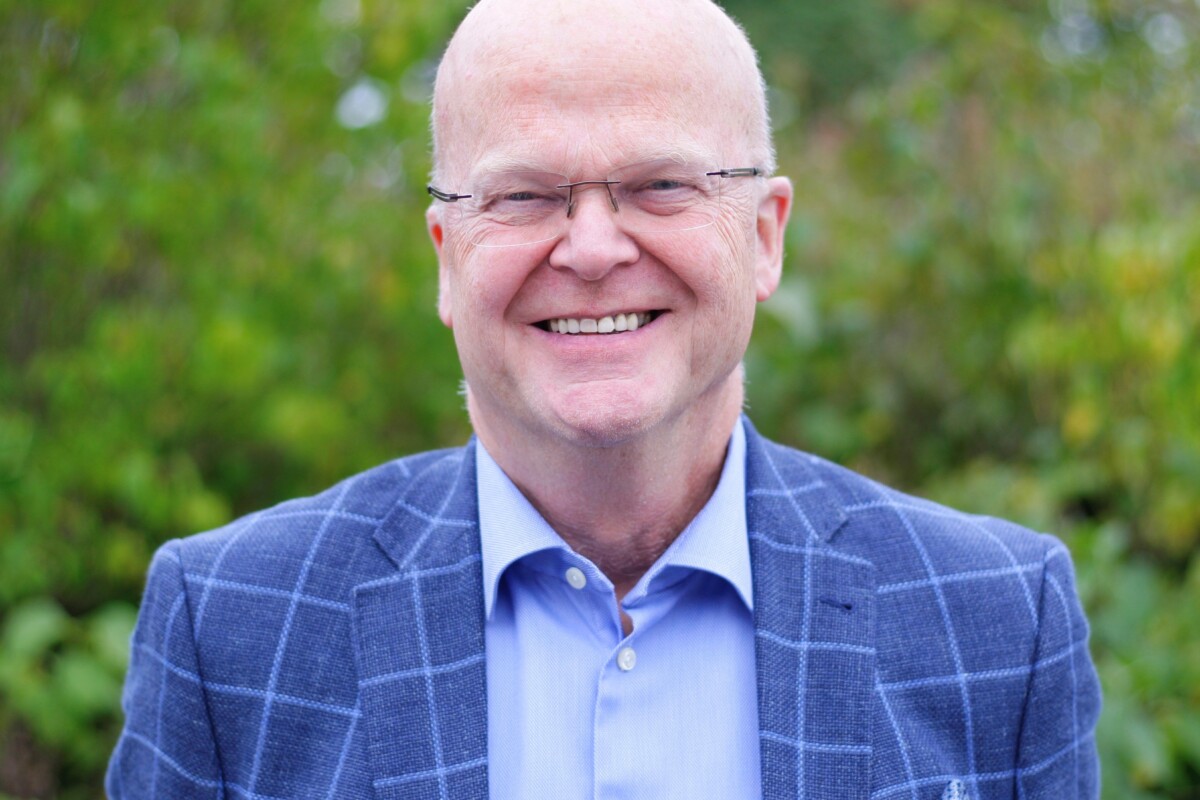 Global Supply Chain Disruption – Why, for how long and what to do?
3 november, 2021
According to the old proverb, a chain is only as strong as its weakest link. And following the trade war between China and the U.S., Brexit and the devastating COVID-19 pandemic, the global supply chains's weak links have been exposed on a large scale. We spoke with Begoma's board member Jan Olhager, professor in Supply Chain and Operations Strategy at Lund University and asked him to throw some light on the current situation.
Global supply chains are disrupted. What is happening?
When a pandemic strikes, it affects many regions of the world and thus many parts of a global supply chain. The effect can be seen in terms of material shortages, limited possibilities to work, transportation disruptions etc. It should be recognized that even shorter, local supply chains are affected in a similar fashion.
The main difference is that having several short, local supply chains instead of one connected global supply chain to cover global demand, is a huge benefit when the pandemic lockdowns or other problems are lifted. As soon as a single local supply chain can operate, it can extend its reach to other regions in the world – assuming that transportation is possible. As other regions can restart and operate again, global demand can be satisfied from successively more regions. Consequently, many manufacturing companies are considering a move towards more local supply chains. This includes a higher number of local suppliers, which will lead to an increase in the demand for short-distance transportation. A key aspect in today's logistics landscape is risk management since global supply chains are more vulnerable to large-scale disruptions.
How long do you think the situation will last?
It is very difficult to predict. Local supply chains are already in operation, and some transportation across the globe is possible. The manufacturing businesses are slowly coming back to operating capacity similar to the levels prior to the pandemic, which will lead to an increase in demand for transportation solutions. Having said that, the time perspective is almost impossible to estimate. The mismatch of container locations between supply and demand will most likely last a few more years. Still, the prices for containers are unlikely to get back to the price levels before the pandemic.
Do you have any advice on how freight buyers should think and act?
Transportation of goods – even globally – is still needed. Risks need to be identified and managed. The pandemic has shown us that there are multiple problems that can occur and must be planned for. A more careful selection of logistics providers is needed today, with an explicit account of risk management.