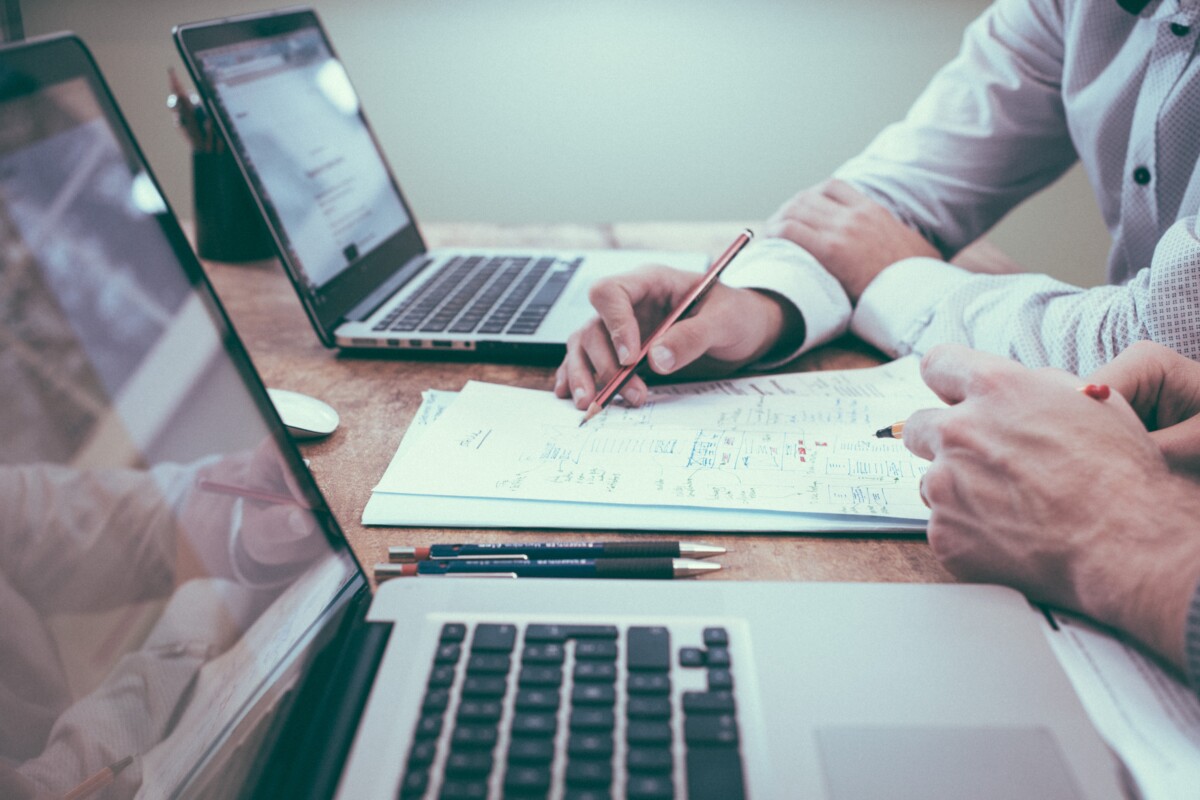 Begoma's Sales Team
2 december, 2022
The sales teams are one of the many important cornerstones of Begoma that keeps the wheels turning and the customer base growing. There are two strong sales teams in Sweden and the Netherlands both actively working on expanding the customer base while focusing on nurturing existing customer relationships. Sales not only offers reasonable prices on transport but also guides its customers to sustainable transport options.
Begoma's Sales team are based at the head offices in Malmö, Sweden and Rotterdam, the Netherlands. In total, the Sales department consists of six people led by team leader Hampus Freij and the General Manager at each office.
Hampus Freij explains that Sales works closely with its customers and conducts outreach activities to expand its customer base. However, a large part of Sales' tasks also involves maintaining good customer relations with the entire customer base.
Sales is responsible for signing contracts with the company's customers, which can look different depending on the customer's preferences. Hampus Freij explains that in addition to offering reasonable prices to Begoma's customers, great importance is assigned to tailoring transport solutions and providing information about the different modes of transport that the company can offer and recommend.
Begoma has a strong focus on efficient transport, which, in addition to being optimised for the customer, should also be as climate-friendly as possible. Many transports that take place in Europe are shipped on vessels that are classified as non-fossil shipments. In addition to environmentally friendly sea transport, other environmentally friendly modes of transport are also available. Hampus Freij explains:
-Intermodal freight transport is one of our most environmentally friendly transport services, involving the loading of standardised containers onto trains and lorries. This is both efficient and environmentally friendly as the goods never need to be reloaded during the transport leg. Instead, any transhipment is done by lifting containers between different transport vehicles. This transport solution is one of the most climate-friendly, as most goods are transported by rail.
Many of Begoma's customers are keen to use environmentally friendly transport and to monitor their carbon footprint. It is therefore a matter of course for Begoma to provide its customers every month with shipment statistics that show the carbon footprint of their transport operations.
Customer service is the be-all and end-all for Begoma, and within Sales, there is a strong drive and commitment to regularly listen to feedback from customers and hauliers. Many follow-ups occur in connection with contract renewals, and Sales also receives valuable feedback from customers via the respective traffic managers.
Begoma's Sales team is continuously investing in building good customer relationships in the industry where they have been a well-established brand and an obvious choice for many customers over numerous years.