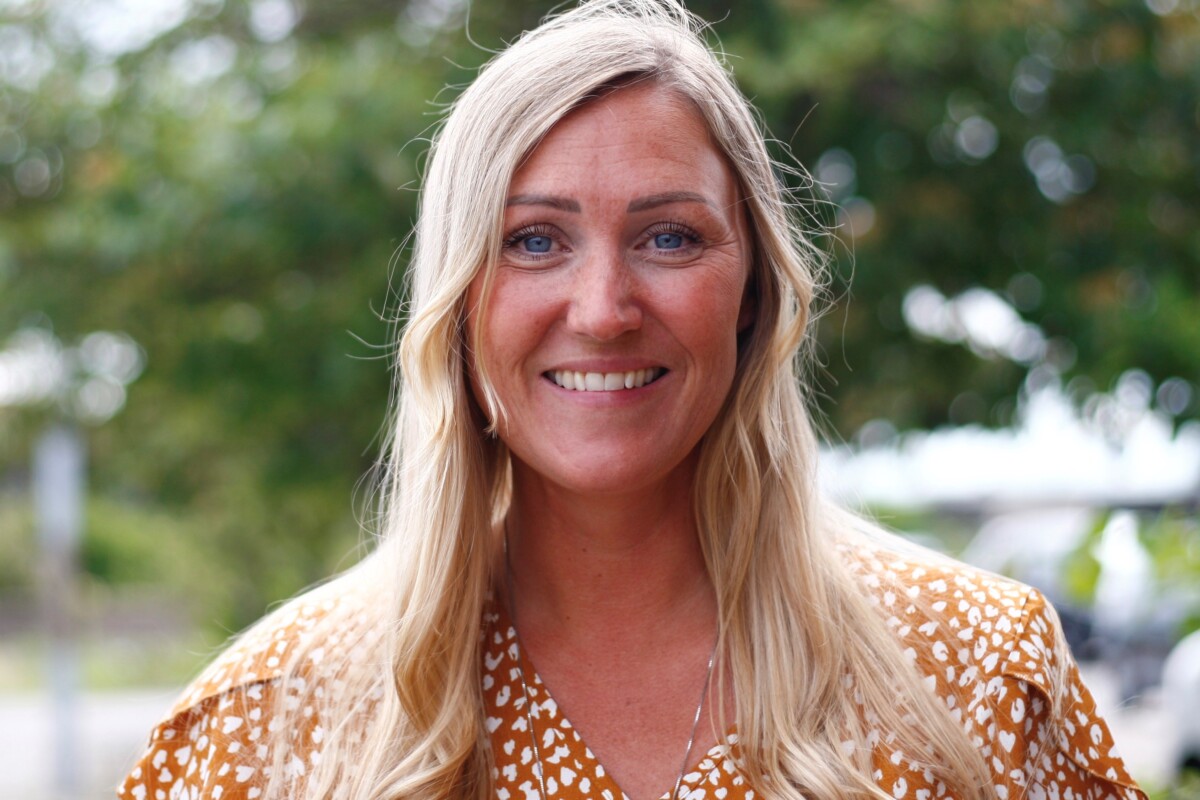 Meet our forwarder Moa Delbeck
October 3, 2022
Moa Delbeck joined Begoma in February 2022, and she has a broad experience within the transport industry. She is one of Begomas's forwarders, and it felt like a natural choice for Moa to continue within the transport industry since both her father and grandfather have worked with transport and logistic. "As a third-generation freight forwarder, you can say it's in my blood."
Over the years, Moa has worked with both larger and smaller forwarding companies, and at Begoma, Moa works in a great team with many years of experience.
—The role as a forwarder consists of handling many different clients, mainly from the wood and waste industry, and our challenge is to find the right transport mode for our clients; that's where our combined experiences in the team come out very handy. Moa points out that it is important to have a close relationship with the clients and to be able to follow each individual shipment from pick-up to its final destination.
Begoma has a very close relationship with their customers; they always strive to build and maintain the trust of their clients. For Moa, it is always a priority to follow up the transport and offer Begoma's customers the best possible service by being proactive.
—I have worked with everything from air and sea to 4-PL, but mainly road transports. During my years in the industry, I have developed an extensive network of contacts and have gained broad knowledge in transportation and logistics. I believe the most rewarding thing in this business is that there is always something going on, and there is never a dull moment, just the way it should be!
Moa lives in Malmö together with her husband and son. Outside work Moa is a big fan supporting the local football team Malmö FF and never misses a home game. American football is also a great passion, and when the NFL season starts in September each year, Moa and her husband are glued to the TV.