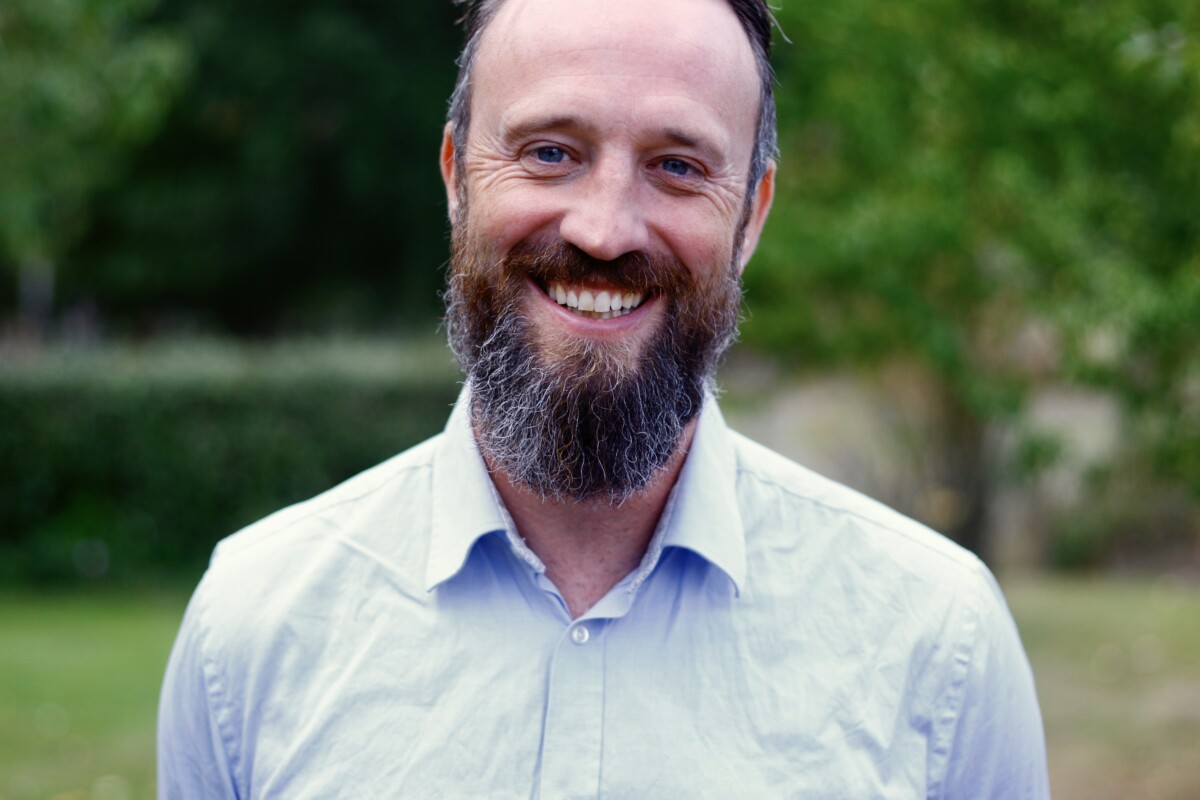 Meet Jonas Landhage, Team leader in Gothenburg
Jonas Landhage's interest in logistics started with a job at a steel company where he was responsible for the company's local transport. This led to studies in international freight forwarding and transport in Gothenburg and eventually a position at Begoma as Operation Manager and Team Leader.
— I have worked in transport for many years, with freight by road, air and sea, with ro-ro, container, ship clearance, chartering and with a focus on what we call projects, i.e. heavy, wide, high and express. When Begoma offered me a job at their office in Gothenburg, I was excited to help build something from scratch, says Jonas.
Jonas is alert and solution-oriented and has a broad knowledge and experience of the industry. This is a great asset for Begoma, where no two days are alike. Anything can happen at any time, and you have to be ready for rapid changes and be prepared to solve problems as they arise.
— It's simply about solving our customers' transport needs in the best possible way, explains Jonas.
In his spare time, Jonas enjoys playing squash and golf, and other sports from time to time. Jonas also has a sailing boat, and he and his family enjoy sailing immensely. And when Jonas isn't playing sports or sailing, he goes to concerts, picks mushrooms, listens to music, reads books and… Well, the list goes on and on!